Independent Insurance Agents,
when it comes to E&O Coverage
We make your choice easy.
Get the right Errors and Omissions coverage for your agency —
it's quick and easy!
Click for a quote today.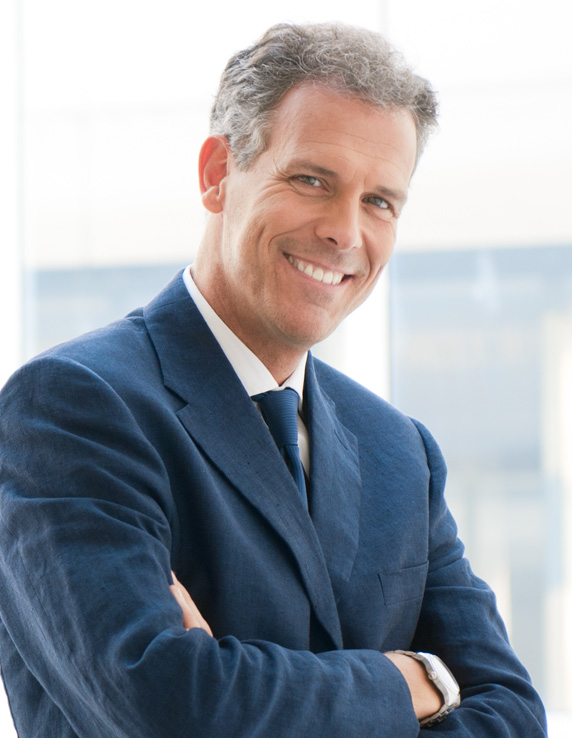 Why I chose KDIB
I have a small, thriving agency. I take pride in the work I do to protect my insured while growing my business. It takes a lot of time and energy.
I knew I needed to protect my agency with an appropriate Errors and Omissions program, but I didn't have time to do a lot of research. KDIB's team had the knowledge I needed. They helped me find the best coverage for my agency.
The application process was easy and now I have broader coverage in my E&O program than I might have found elsewhere. Plus, whenever I add a new employee or start working with a new carrier, there is no extra paperwork — they are automatically included.
Automatic
Coverage
Our E&O program
covers new employees and
new carriers — automatically.
Save
Money
Every agency is different.
We can save you money with
E&O program that fits your
business and your budget.
Save
Time
Let us do the research
for you. And get a
QUICK QUOTE
in just 5 minutes.
Words From Our CLients
Mike Streets
More than once, I have needed some assistance and KDIB has always provided exceptional service — exactly what I needed and more.
Kevin Clark
I really appreciate all the hard work you have put into this program.
Billy H.
KDIB made the E&O switching process very easy, and I start saving money immediately.
KS Agent
Flawless and understandable with good information when needed.
PJ
Knowing that the management company has nothing to do with our E&O is a great relief.
Request Information
How can we help?